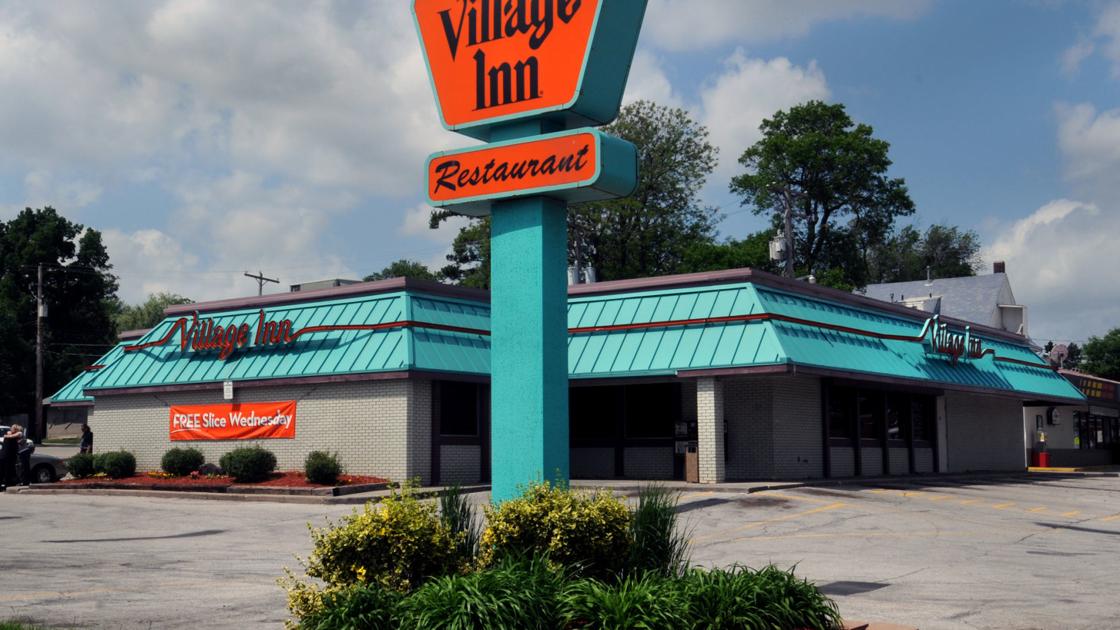 The Village Inn at 29th and O streets has closed its doors. I've not yet gotten a response from the corporate office, but an employee who answered the phone there Monday confirmed that it is "closed for good."
The location, which was the first Village Inn in Lincoln, had to close down in September after health inspectors found live cockroaches throughout the restaurant, and it was forced to close again in November because of cockroaches. The location also was cited three times in 2016 for health code violations.
It's not known whether the repeated violations and forced closures were responsible for the company's decision to close down for good.
That location apparently had been open since 1969.
With its closure, Lincoln now has four Village Inn locations.